Stay up to date with our latest legal blogs. For professional legal advice from our team of Melbourne Lawyers and Conveyancers, call us today.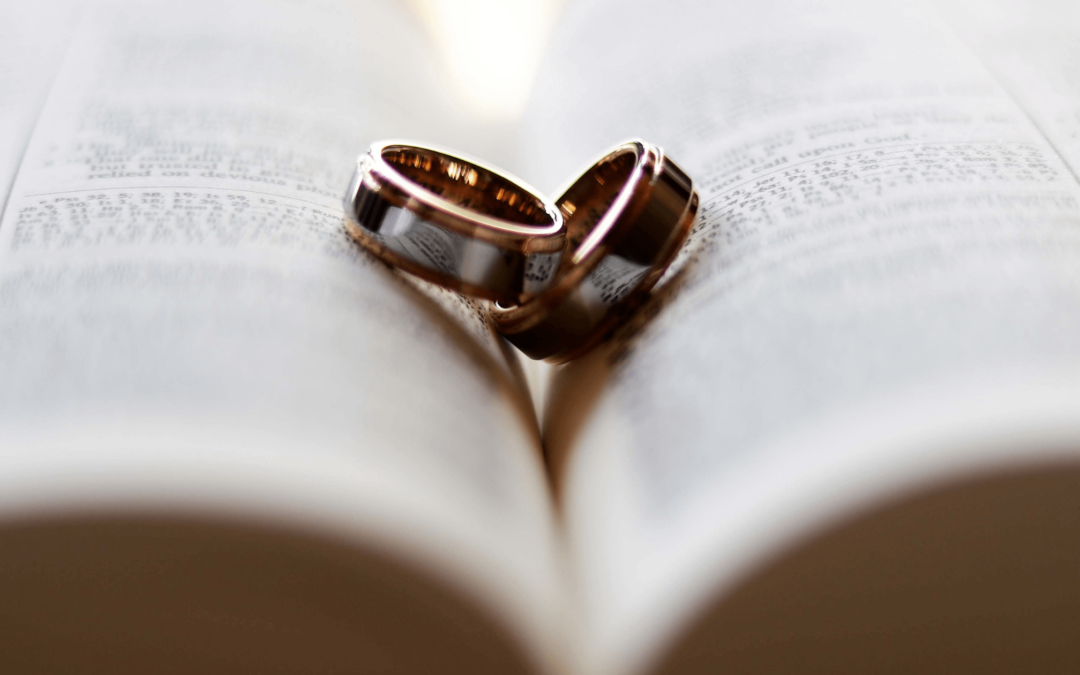 The two year period commences from the date of marriage to the date of applying to the Court for a divorce order.  The parties must have been separated and living apart for twelve months prior to applying for a divorce order…
read more
Call us today to find out more
Call today to talk with our team of Wills and Estates experts. We offer personalised service with your best interests at heart.
We have a proven history of providing the best outcomes to our clients for over 100 years
Contact us – We can help.
We will respond within the next business day. You can also call 03 9670 9691