ACCREDITED SPECIALIST IN WILLS & ESTATES
RECOMMENDED WILLS & ESTATES LITIGATION LAWYER (DOYLES, 2022)
A lawyer with considerable expertise in Estate Litigation and Administration, Mark was admitted to practice in 1984 and handles:
Mark's main area of practice is in the area of litigation in regard to deceased estates.
Mark is responsible for our substantial Wills practice. He has previously formulated and implemented risk management procedures for staff in high volume Wills practices to ensure quality service for clients.
A graduate of Monash University, Mark has degrees in Law and in Science. He is accredited by the Law Institute of Victoria as a specialist in the area of Wills & Estates and is a member of the international Society of Trust and Estate Practitioners.
Mark has received appointments from the Supreme Court of Victoria to take over the administration of troubled and complex estates where the existing executors have been removed.
Between 2005 and 2016 Mark was a member of the committee preparing the examination criteria for the Institute's specialist accreditation in Wills & Estates, the last 8 years spent as chair. The Law Institute of Victoria recognised him with the Accredited Specialist Achievement Award in 2017 and the preeminent Doyles legal directory has him listed as one of the leading estate litigation lawyers.
In 2013 Mark was part of the Advisory Committee of experts assisting the Victorian Law Reform Commission about the operation of the law in regard to succession matters.
A regular speaker to groups regarding Wills and Estate matters, Mark has been a referral source for other lawyers and members of the public in this area, as well as delivering papers at seminars for lawyers.
Mark also acts as a mediator for deceased estate disputes and holds the Practitioner's Certificate in Mediation and Conciliation through the Institute of Arbitrators & Mediators Australia, as well as being an Associate Member of the Institute.
Mark is based in our Melbourne office. His recreational interests include Music and Photography.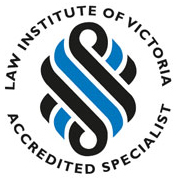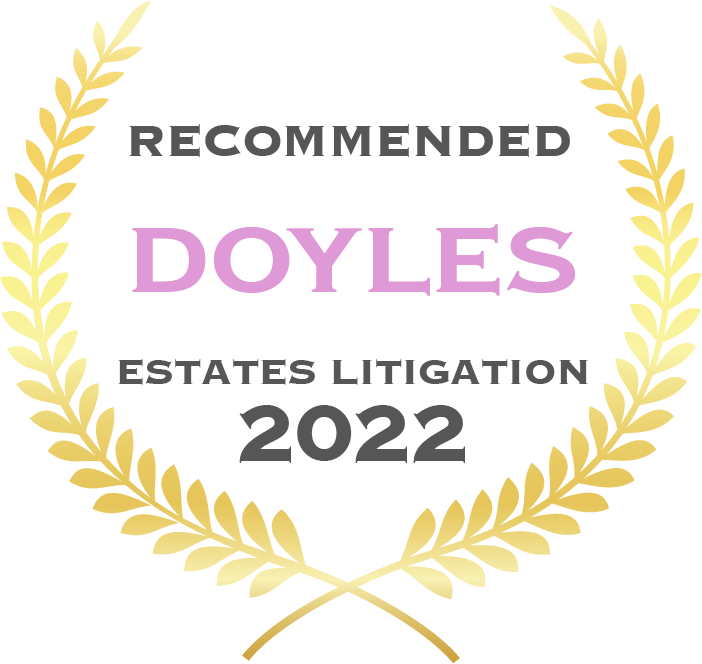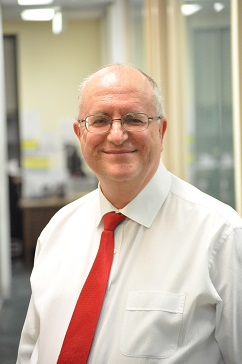 Contact us – We can help.
We will respond within the next business day
You can also call 03 9670 9691