Lisa Eletva
Probate Clerk
A Probate Clerk with considerable experience in the administration of Deceased Estates.
Lisa has worked in the legal industry since 1987. She joined McNab McNab & Starke in 2017 and has worked exclusively in our Deceased Estate Administration department since that time. Lisa is based in our Essendon office.
Lisa has a friendly approach with clients, helping them through the many stages of the administration of an estate. Lisa has a sensible and practical approach to matters and applies her extensive problem solving skills tio protect the client's interests. Lisa's attention to detail always serves to achieve the best outcomes.
Lisa handles:
Obtaining Grants of Probate (the Court approval that a Will is the last valid Will)

Obtaining Grants of Letters of Administration on intestacy (the Court appointment of an administrator when there is no Will)

Obtaining Grants of Letters of Administration with the Will annexed

Obtaining Grants of Letters of Administration by an Executor of the estate of a deceased beneficiary

Obtaining Grants of Letters of Administration when the named Executor has lost capacity

Obtaining Grants of Letters of Administration of a copy Will (where the original Will may have been lost)

Many other forms of grants that can arise, in addition to those set out above
Lisa also undertakes all of the other tasks required to commence the administration of the estate and bring it to a conclusion, including:
Taking detailed instructions to identify the issues involved and steps required

Identifying the relevant assets and debts of the estate

Identifying at an early point potential disputes that might arise, and commencing remedial steps to avoid those disputes

Overseeing the calling in of assets

Ensuring the payment of estate liabilities and debts from estate funds

Corresponding with beneficiaries

Corresponding with other third parties as required. E.g. Agents, Accountants and Investment Advisors

Arranging for the transfer of assets in specie to beneficiaries in accordance with appropriate legal deadlines

Discussing Executor's commission claims

Languages: English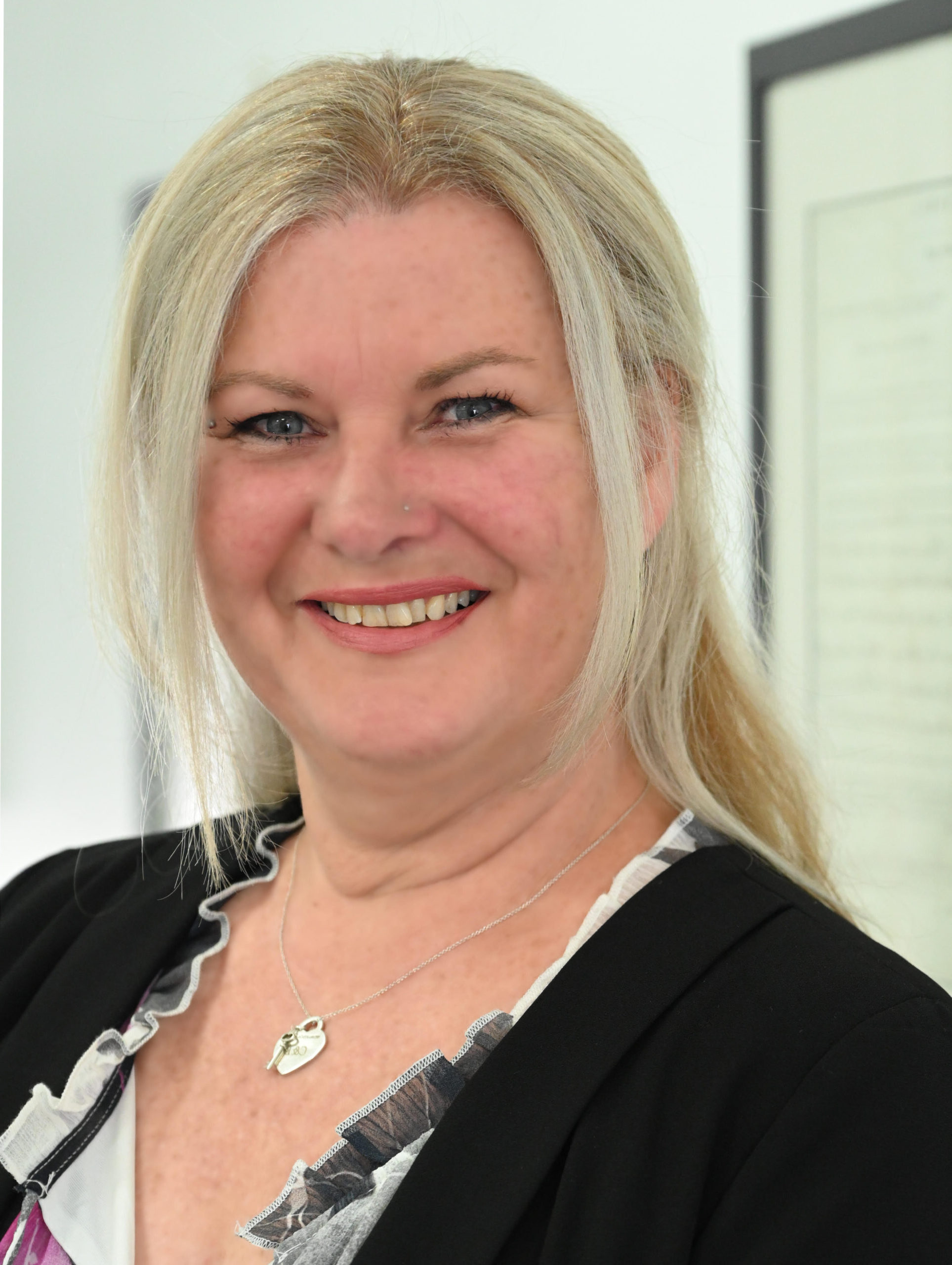 Contact us – We can help.
We will respond within the next business day
You can also call 03 9670 9691